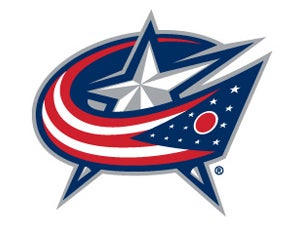 (1038 reviews)
Reviews
Great game, nice venue!
A little snow doesn't stop the NHL! Nationwide Arena is easy to reach, has great parking nearby and is easy to access. My seat was 4 rows up from the ice; I had a great view of the players and of plays in the Defend Twice zone. The game was exciting, especially for Blue Jackets fans, as the Jackets won 4-0.
Awesome
This game was great!! The Columbus Blue Jackets won and the seats were awesome.
Blue Jackets played an awesome game!!
Our Seats were fantastic. Game was great especially since the Blue Jackets won!
jackets were bad, game was fun
Had great seats and this was a wonderful experience for me as a novice hockey fan. Got a chance to witness up close the speed and coordination involved in a professional hockey game. The home team played poorly and it was evident even as a non-expert that they were tired from a long road trip. Nationwide arena is an excellent venue, good (but expensive) food, and nice entertainment between periods. Parking is expensive, but getting in and out of the venue is efficient and well organized.
Great time! Glass seats are so much fun! Loved getting to see the players up close.