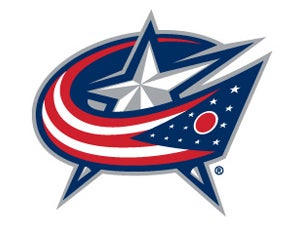 (1305 reviews)
Reviews
Cbj airline.
The seats were so tight that we left sore and slightly irritable. I attend Lake Erie Monsters games quite frequently, and I would have to say that they do far more to keep the crowd in the game and entertained. The view from our seats was great, it doesn't seem like there is a bad seat in the house. They seem however not built for someone over 6ft tall, or slightly overweight, one our friends didn't fit in the seat. Driving back to Cleveland after the game was interesting. We were all bummed out at the performance of the Jackets, and frankly we were all bored. I love the Jackets, and will always cheer for them, however I think it will be from my couch.
Had a wonderful evening. Makes a great date night.
The atmosphere at the arena is incredible
We enjoyed the game very much. The seats were great. We only hoped they would have won.
Jackets won! Drink prices wow!
Bottom line the Jackets won, but the drink prices are getting ridiculous and the traffic to and from the game is worse. They need more traffic monitors stopping non game essential traffic and letting those of us trying to get in and out flow more smoothly to and from the arena.
Comeback was AWESOME !!!
Being down by two goals in the third... Tying it up in regulation... Winning in overtime... AWESOME !!!